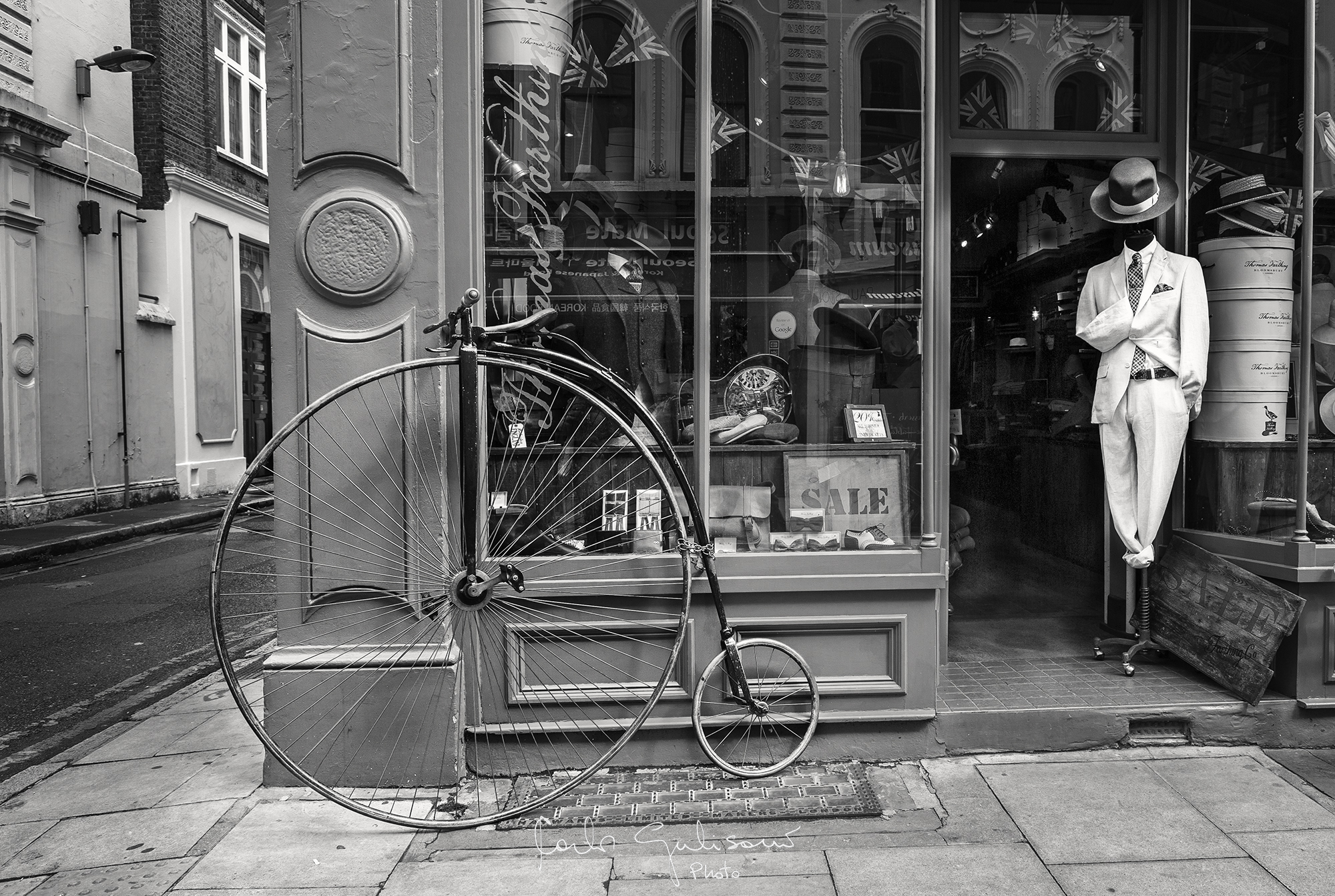 B i k e s

" Everytime I see an adult on a bicycle, I no longer despair for the future of the human race".
H.G.Wells (1866-1946). English philosopher, historian and science fiction writer
"The bicycle was an act of gratitude of the gods at our sad inability to fly"
Beatriz Vanegas Athías, contemporary Colombian writer.